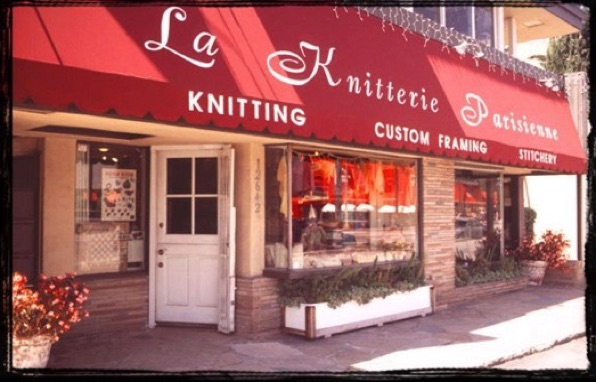 Savings made simple, knitting made fun!
(Just east of Coldwater Canyon)
La Knitterie Parisienne specializes in free, personalized
knitting and crochet lessons and will gladly guide
you on all your projects from cast on to cast off.
No classes or appointments are necessary.
We simply request that you purchase your yarn supply from us.
Beginners and seasoned knitters welcome.
Free, convenient parking.